Description
Vacuuming and mopping in one
The V55 is equipped with vacuuming and mopping cleaning modes. Powerful suction allows easy dirt and dust pickup. Equipped with a water tank and a mop cloth, V55 can efficiently clean dirt on any hard floors.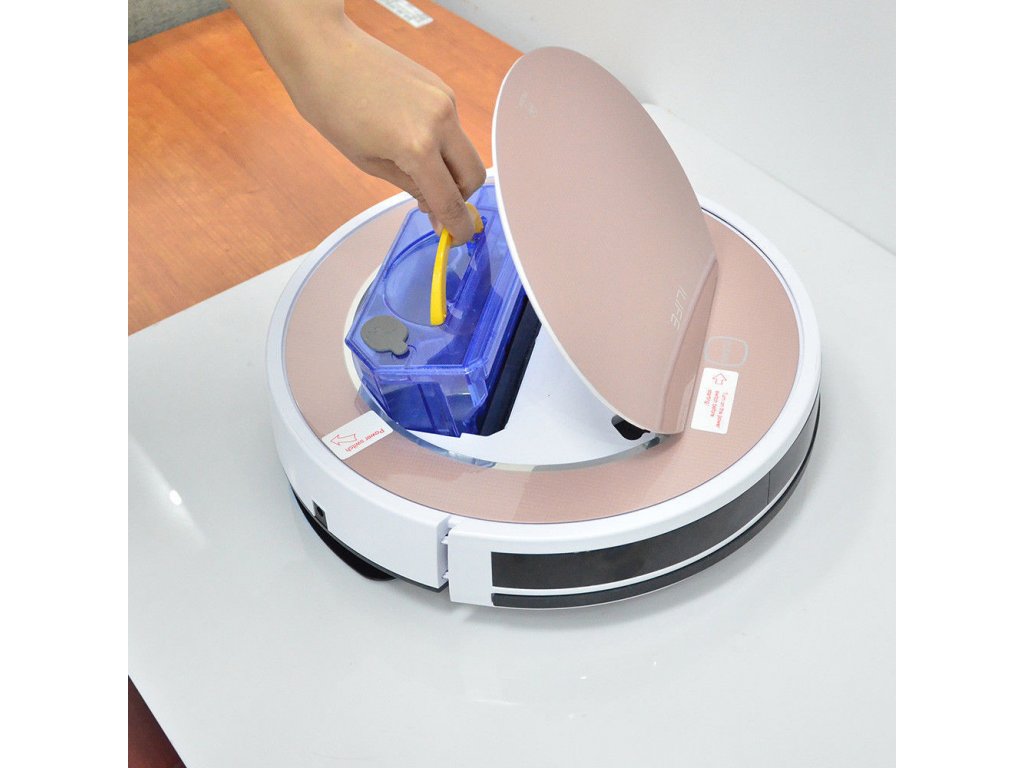 Two vacuuming modes
V55 has two vacuuming modes: Normal and Max. Normal mode is designed for quick cleaning with low noise level while Max mode is for thorough cleaning.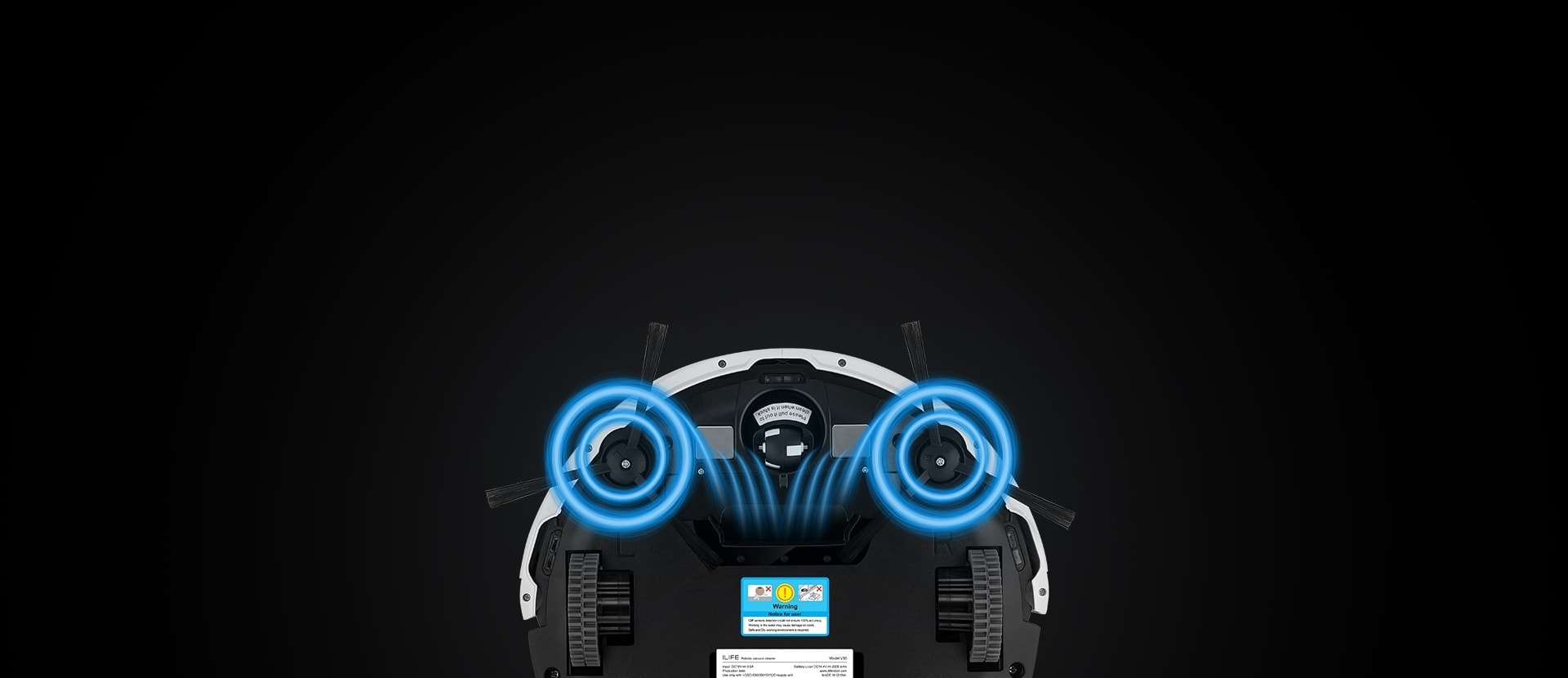 Multiple cleaning modes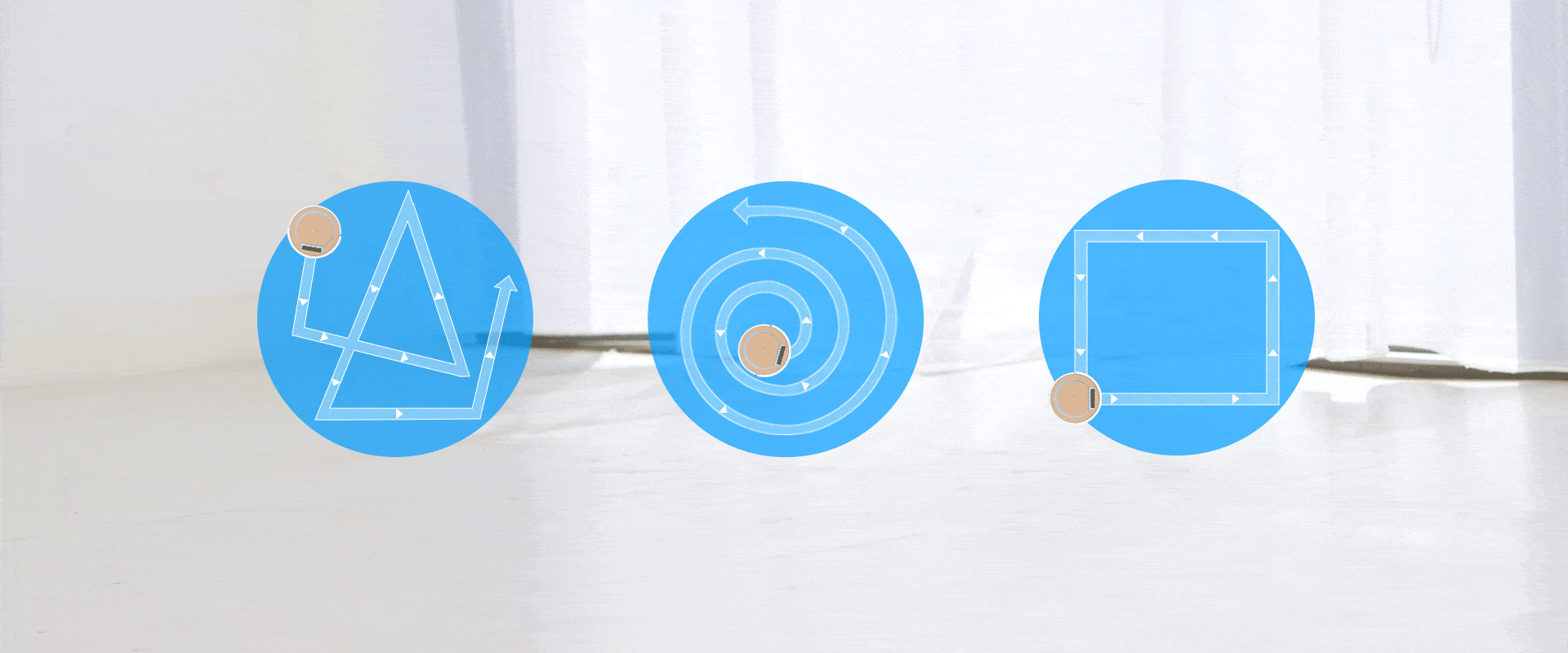 Smart ElectroWall
ElectroWall guides V55 to clean within designated rooms and areas.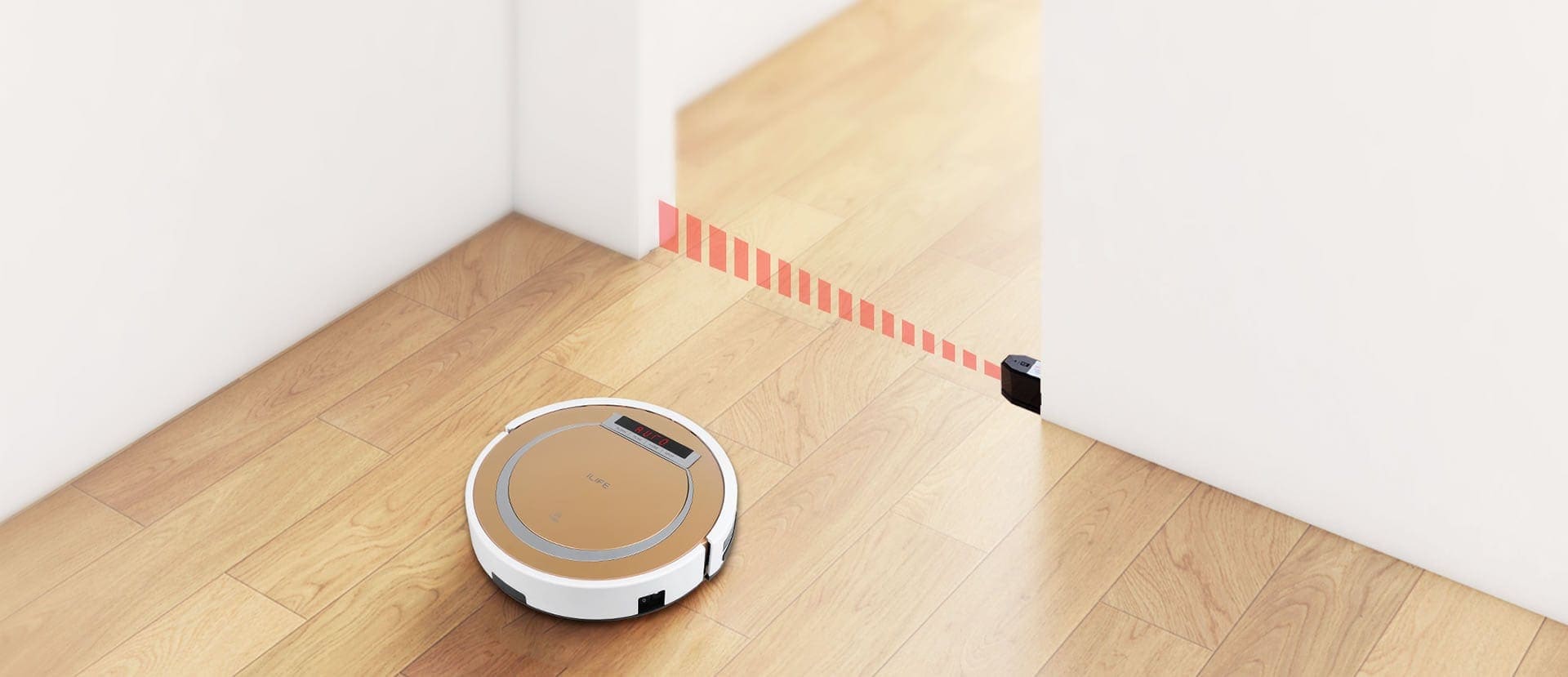 Scheduled cleaning
Preset cleaning is mode possible with the scheduling function.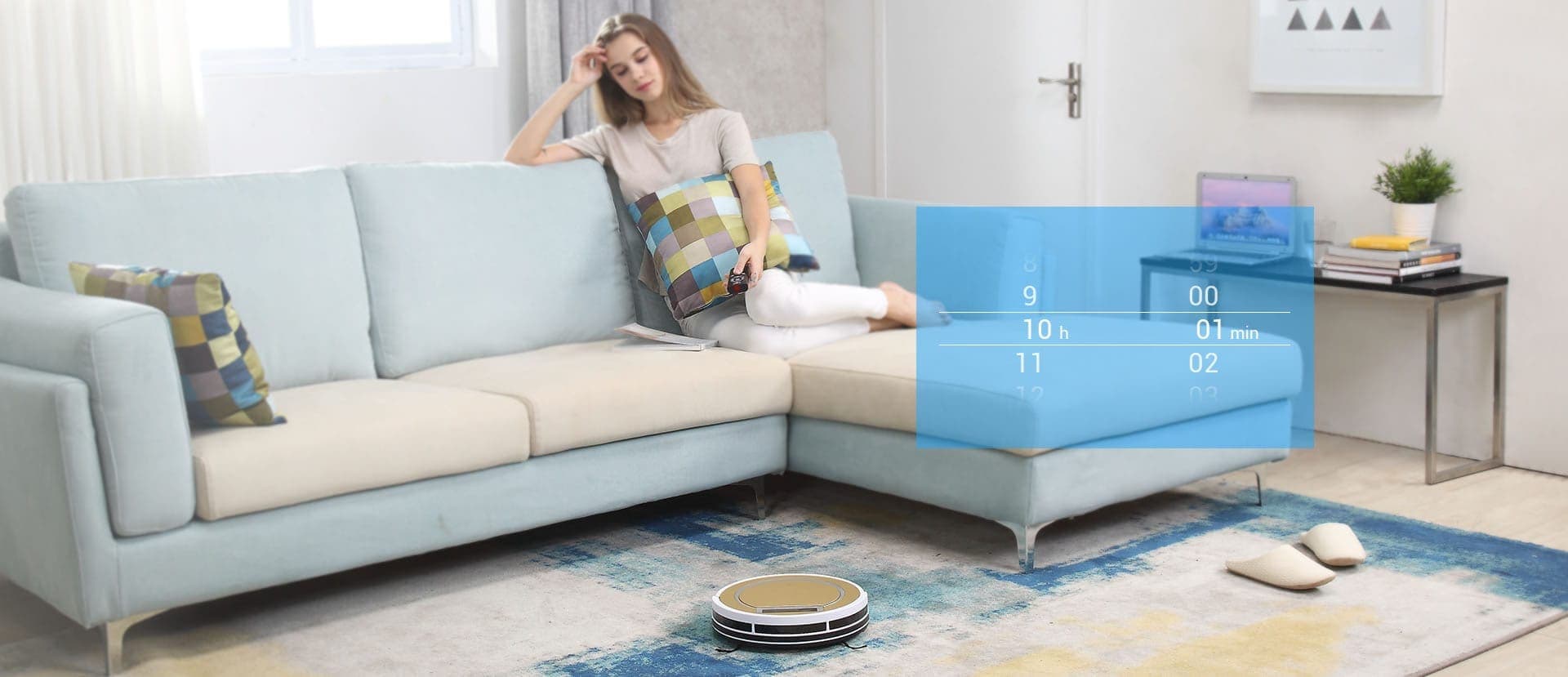 Extra Large RoadRover Wheels
Extra large wheels enable V55 to move across different surfaces and avoid obstales.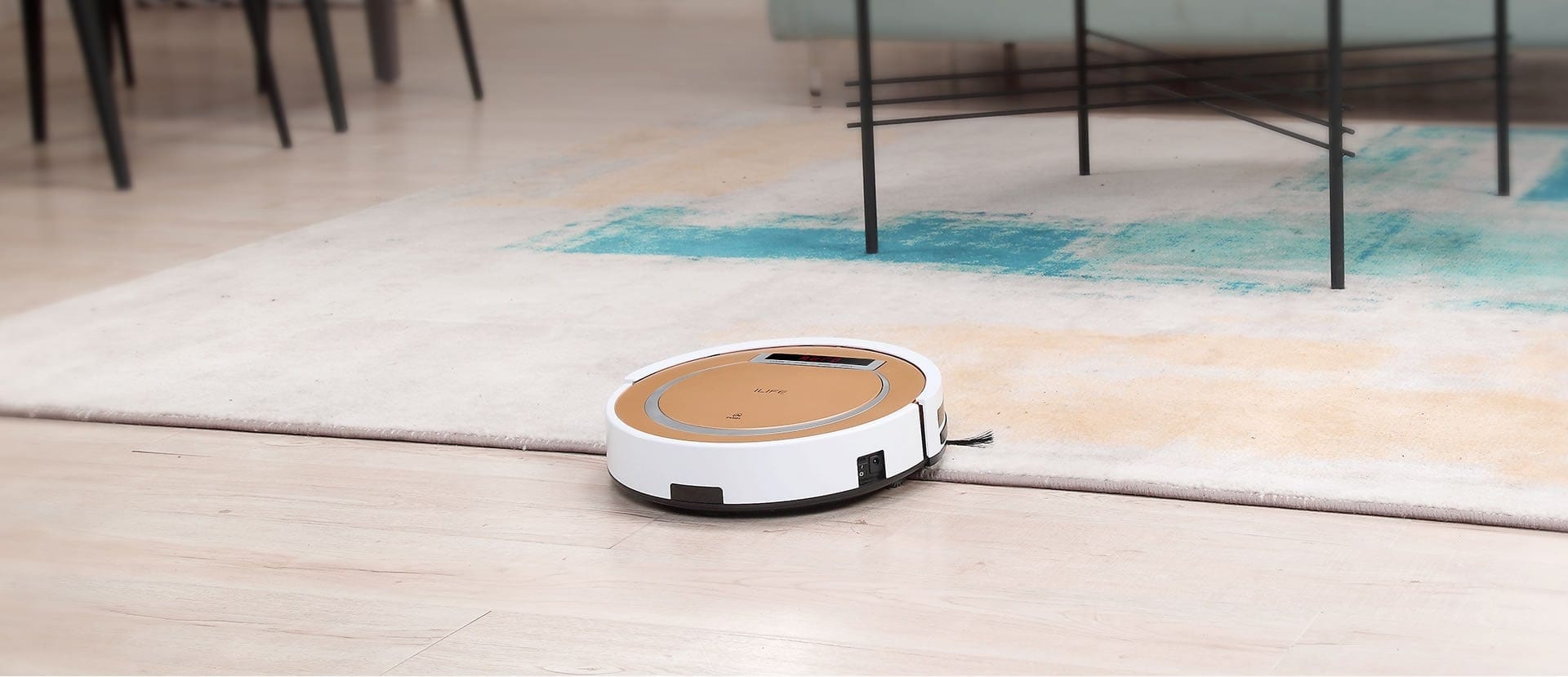 High coverage
Long-lasting battery enables V55 to cover more areas on a single charge.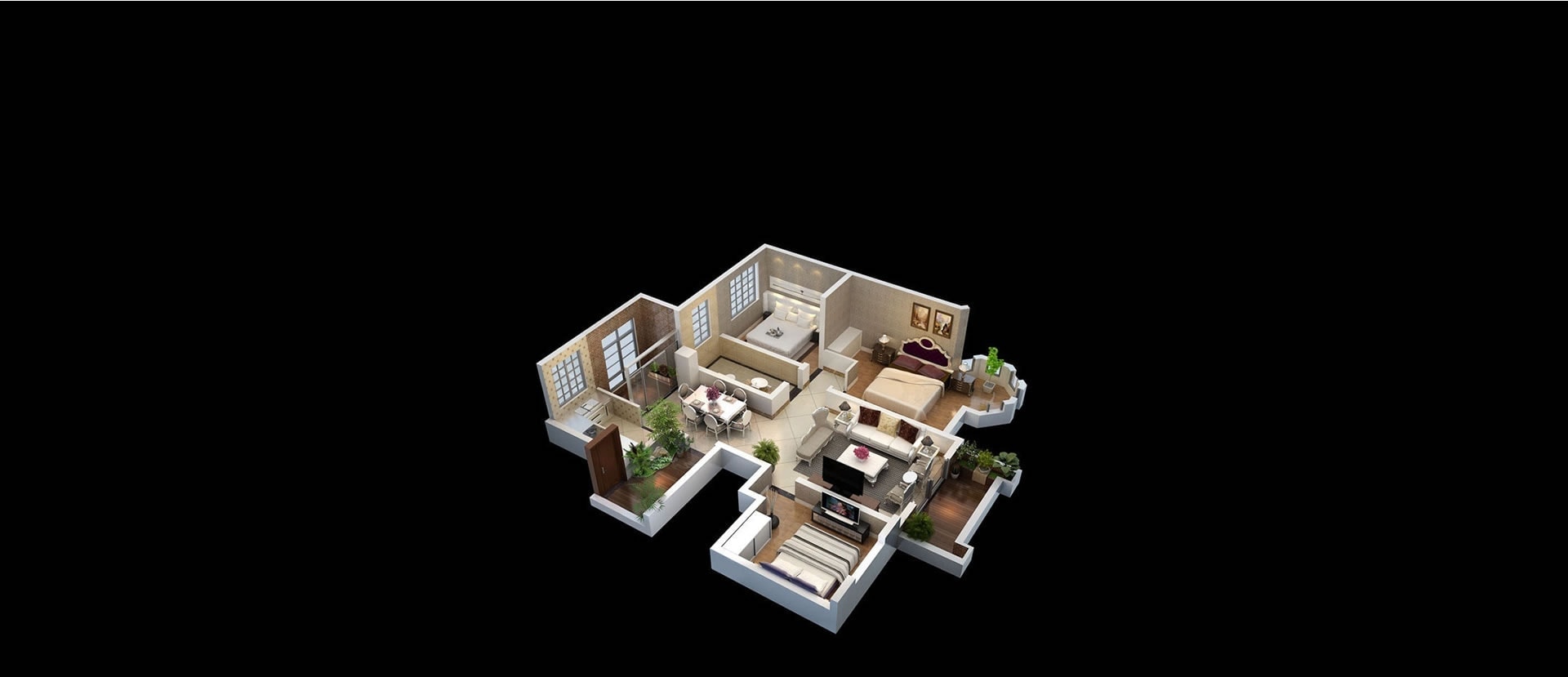 Auto Charge
As battery runs low, V55 automatically returns to its charging dock for recharge.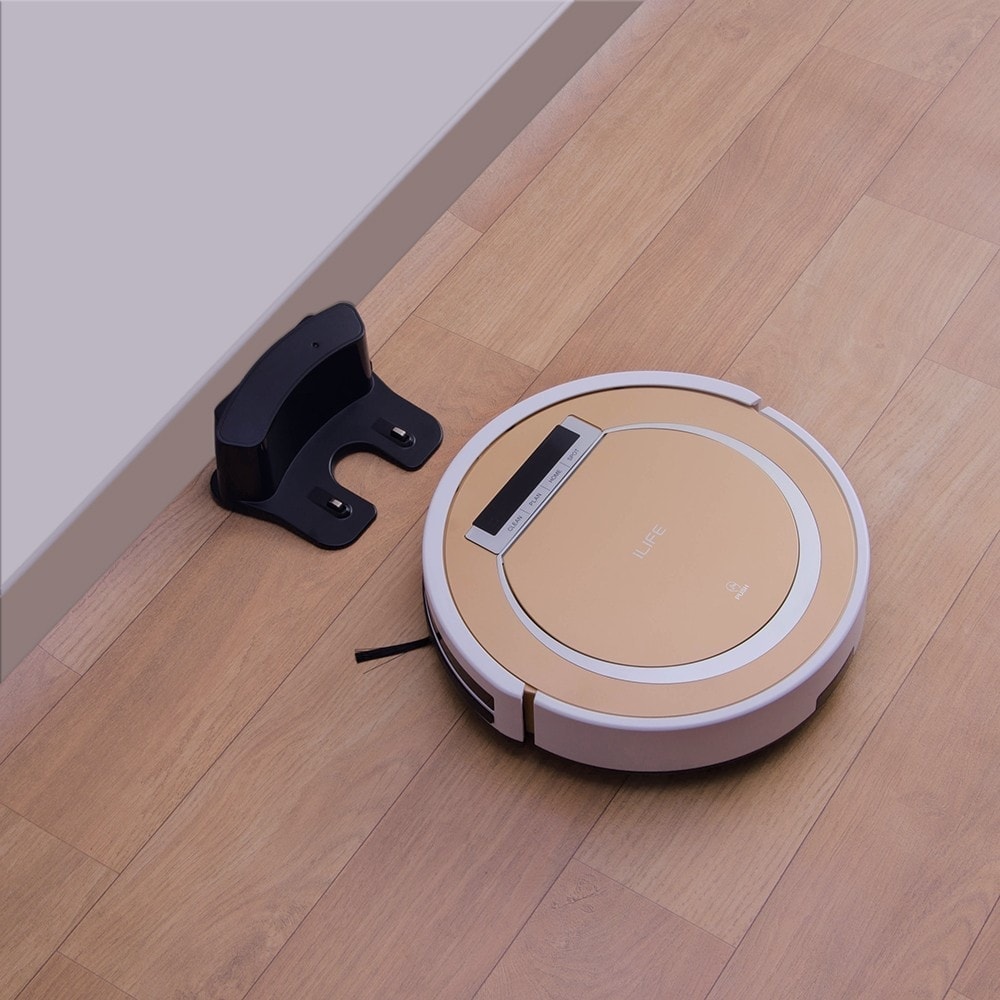 Smart sensors
V55 cleans safely with a set of anti-fall and anti-collision sensors.