Description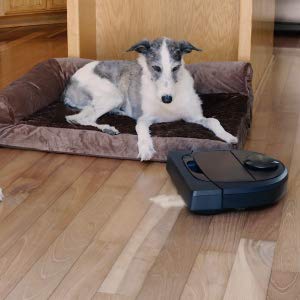 Cleans up after pets.
Pet hair beware! Botvac D6 has a new core brush. It's up to 70% bigger than those round robots,and picks up way more than before.
Plus, the ultra performance filter, captures allergens and dust your pets bring in.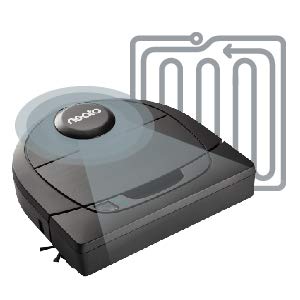 Navigates with lasers. Genius
LaserSmart technology scans and maps your entire house, creating a floor plan for your robot to follow. It moves exactly how a smart robot should, in straight lines instead of a random pattern. Lasers even let it clean in the dark.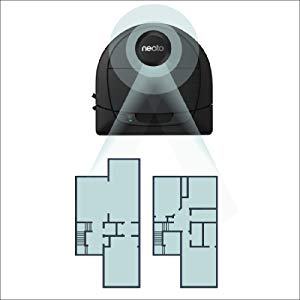 Multiple Floor Plans
Smarter than ever, Botvac D6 comes with the multiple floor plan feature which stores up to three floor plans. You'll love this if you have a multi-story home because you'll be able to set up No-Go Lines on each floor so your robot stays out of trouble everywhere.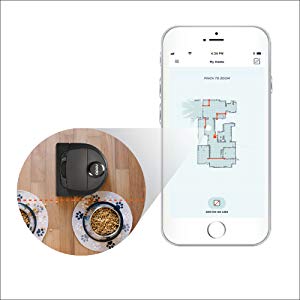 Virtual No-Go Lines
Be as messy as you want to be. Virtual No-Go Lines tell your robot where not to go. Have a room full of clothes on the floor you would like the robot to avoid? Add a No-Go Line at the entrance of the room right from the Neato app. It's that easy.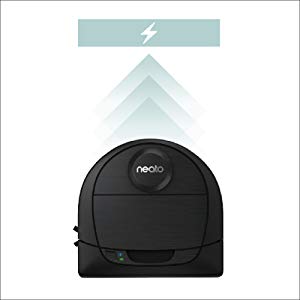 Battery Life and Quick Boost
Perfect for even the largest homes. If your robot needs extra power to finish a cleaning run, Quick Boost lets your robot charge only what it needs, so it finishes the job fast.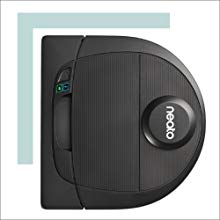 D-Shape Design
With its unique D-shape design, it captures dirt in corners and along walls better those round robots.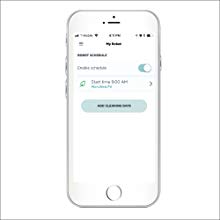 Scheduled Cleanings
Use the Neato app to schedule daily cleaning, every other day, or whatever schedule works for you.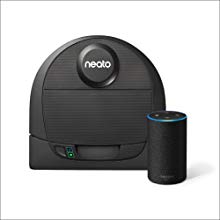 Works with Smart Devices
Start and stop your robot from your phone, Apple Watch, Amazon Echo, or Google Home. It's up to you.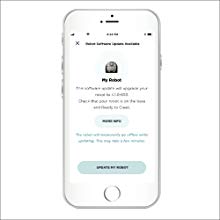 Software Upgrades
A robot that constantly gets better. Receive regular software updates that deliver new features right over the air.