Description
Mijia Mop Pro Washable Mopping Cloth Dry & Wet.(OEM)
Microfiber mopping cloths attract and trap dirt, oils and grime from the floor. These cloths can be washed and reused hundreds of time.

The Reservoir Cleaning pad dispenses liquid throughout the cleaning cycle, continually refreshing the microfiber cloth with fresh fluid. Compatible with Mijia Mop Pro.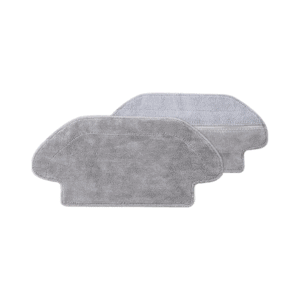 Note:
Original Equipment Manufacturer (OEM) parts are built by the company that initially made the parts for the auto manufacturer. The difference is that it doesn't carry the manufacturer's logo. OEM parts are just as reliable as genuine parts, but you get them for a better value.