Description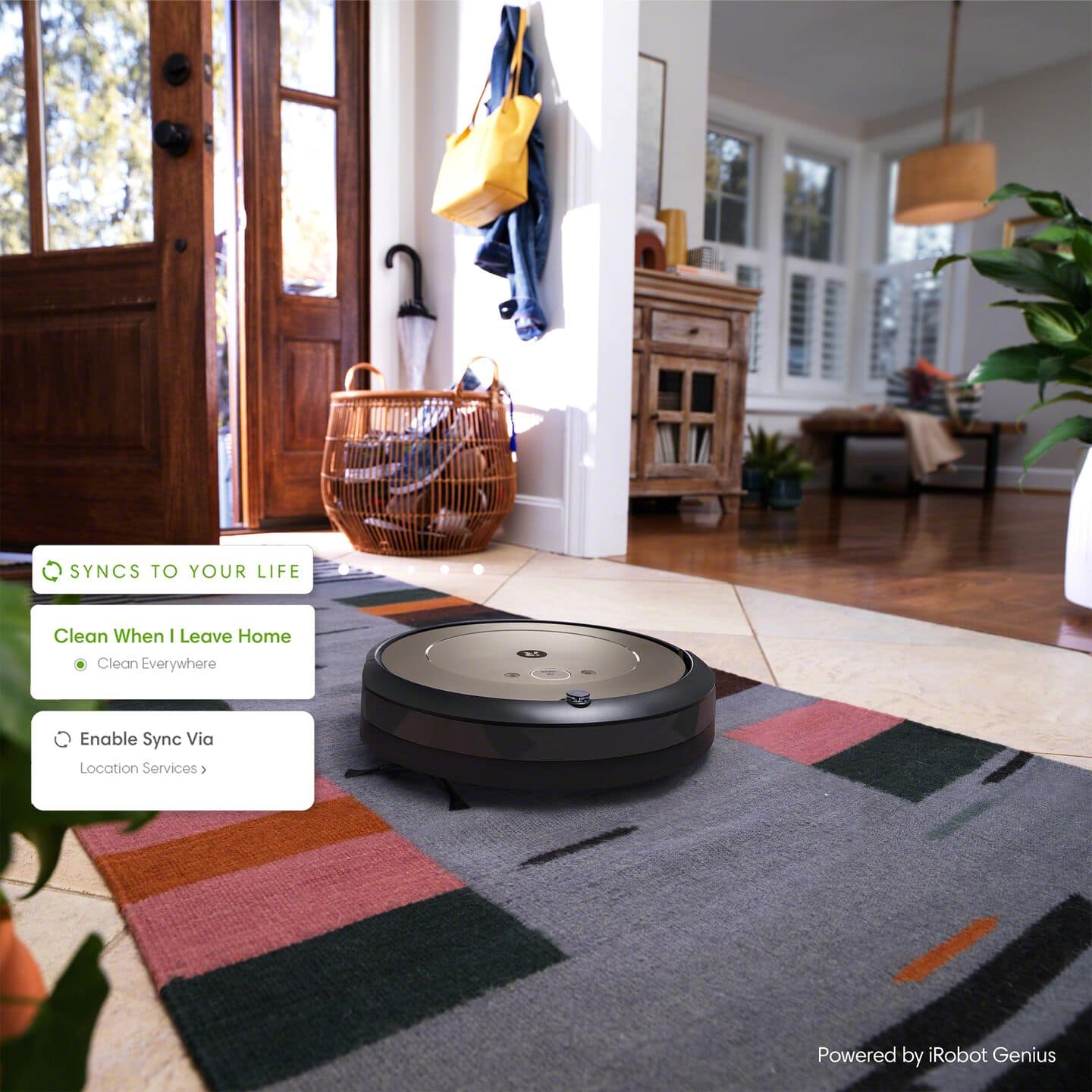 Set to automatically clean when you're away
With iRobot OS, you can choose to set your robot to automatically start cleaning when you leave and stop when you come home, so you only notice the clean and never the cleaning.
Ideal for home with pets
Spend your time making memories with your furry friends - and then let the Roomba i1 Robot Vacuum handle the cleaning. The unique design of the Dual Multi-Surface Rubber Brushes only from iRobot means that they don't get tangled with pet hair.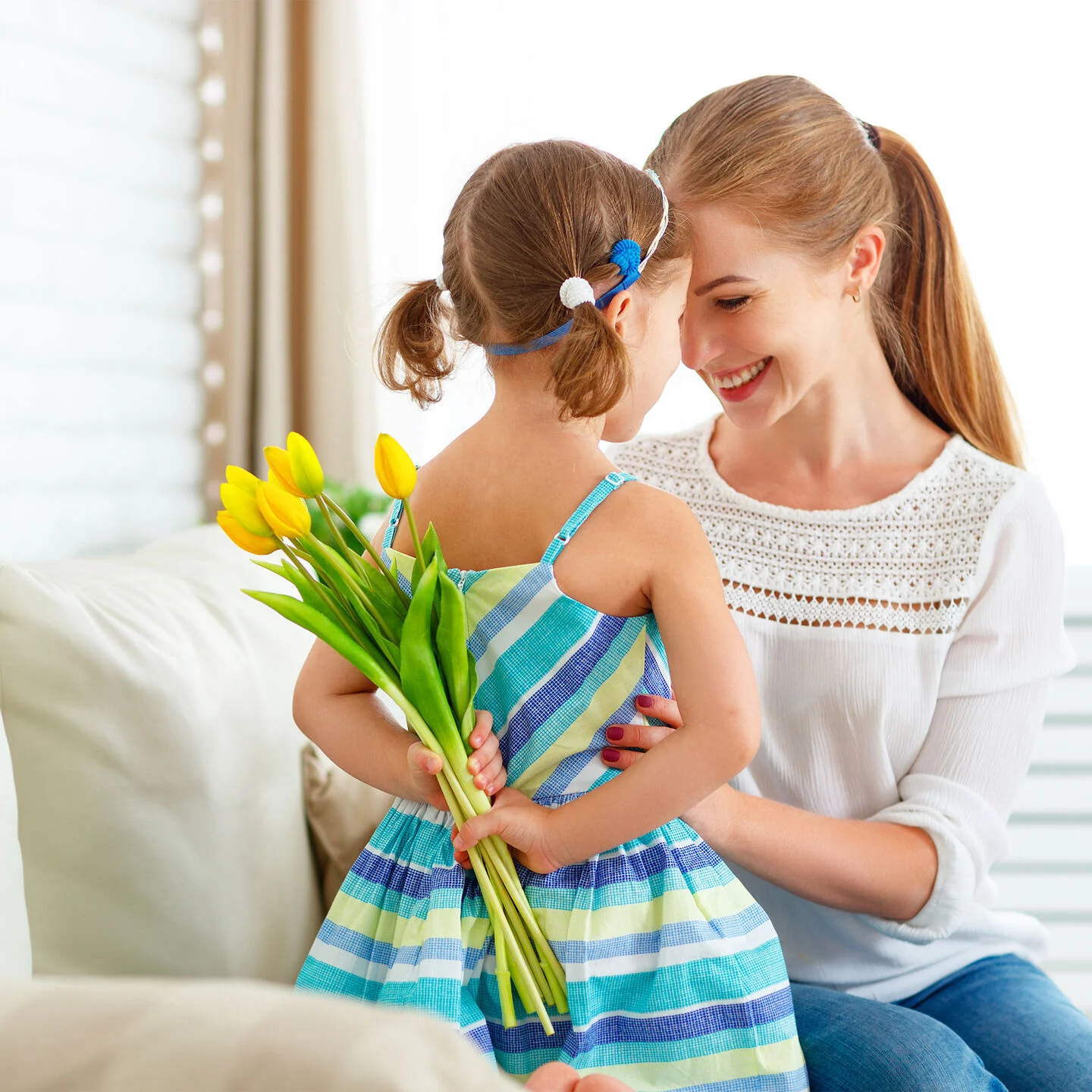 Reliability and peace of mind - that's the iRobot promise
We build dependability into every robot we make. But if you ever need help, we make it easy with knowledgeable Customer Care agents available by phone or email to answer your questions.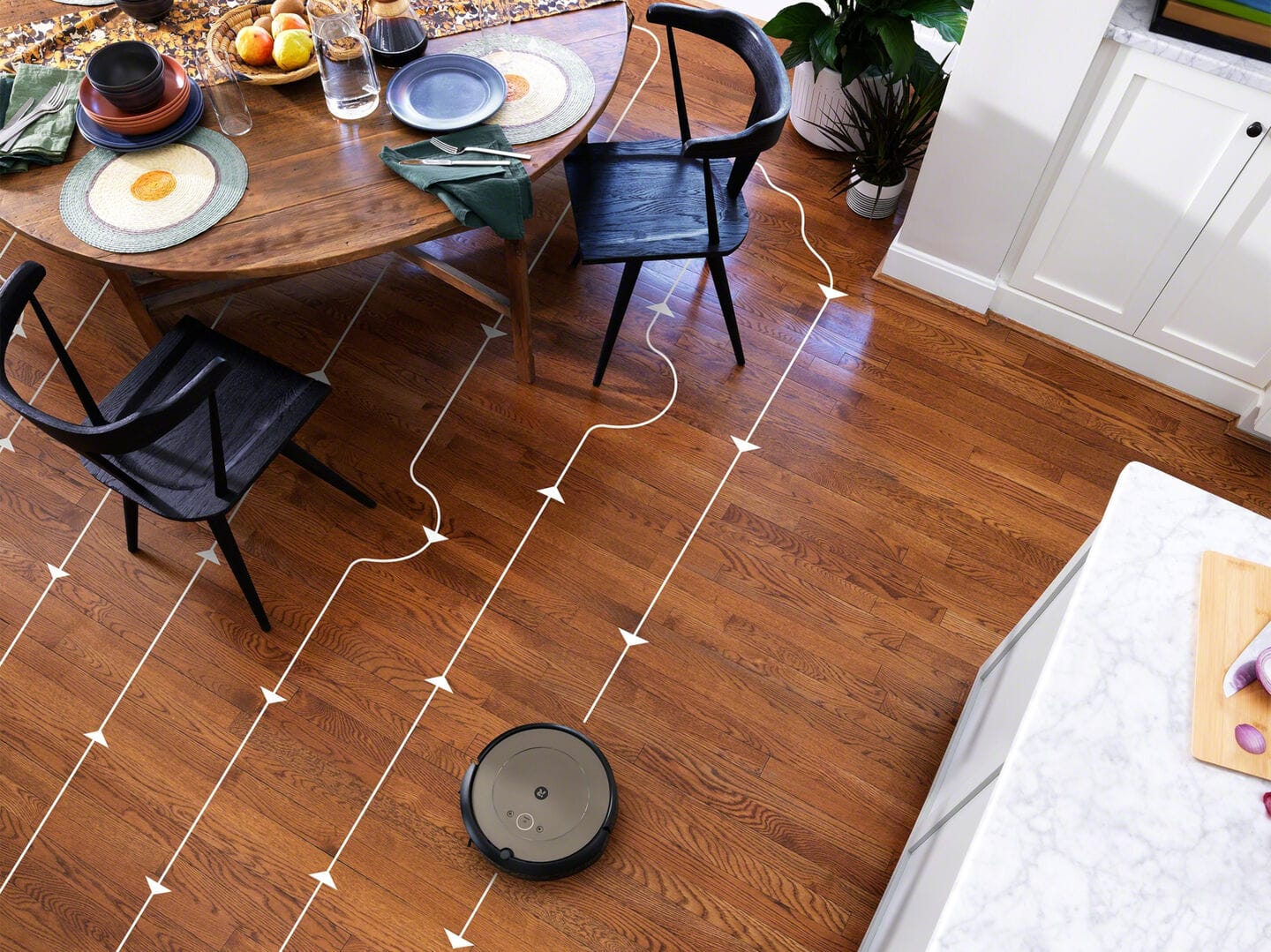 Cleans in neat rows
Your home's hard floors and carpets are vacuumed in neat rows thanks to the Roomba® i1+ Robot Vacuum's state-of-the-art floor tracking sensors, which help it to navigate your home.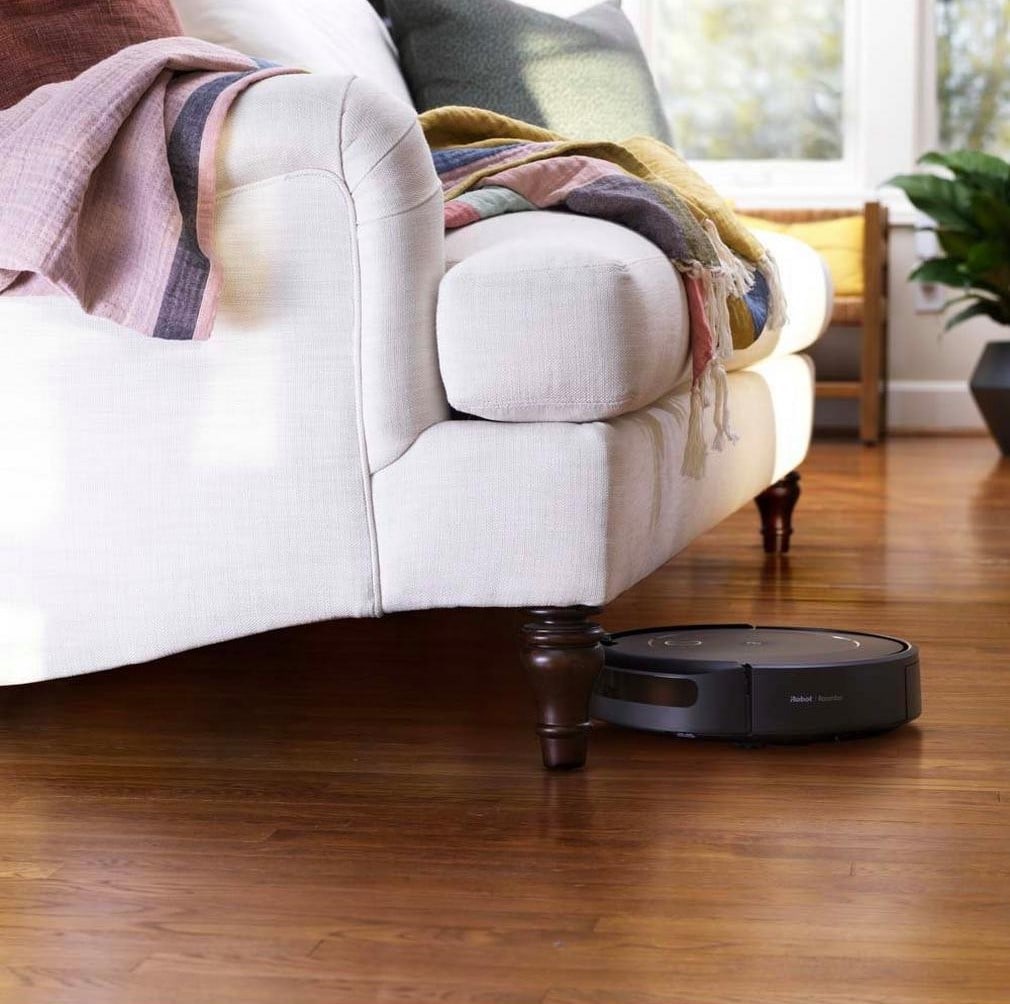 Goes where it's needed, avoids where it's not
Finding the dust bunnies while staying out of trouble, the Roomba i1 Robot Vacuum will finish the job. Reactive Sensor Technology tells the Roomba Robot Vacuum where it cannot pass, which means less getting stuck on furniture and more knowing where to go. And only iRobot offers Dirt Detect Technology to focus on the dirtier spots, like the high-traffic areas of your home.