Description
Disposable Mop Cloth for Xiaomi Roborock
Compatible with Roborock S6, S6 MaxV, S6 Pure, E4, S5 Max, S5, E35 and E2 Robot Vacuum Cleaner
100% brand new and high quality: Fine and exquisitely matched the robot.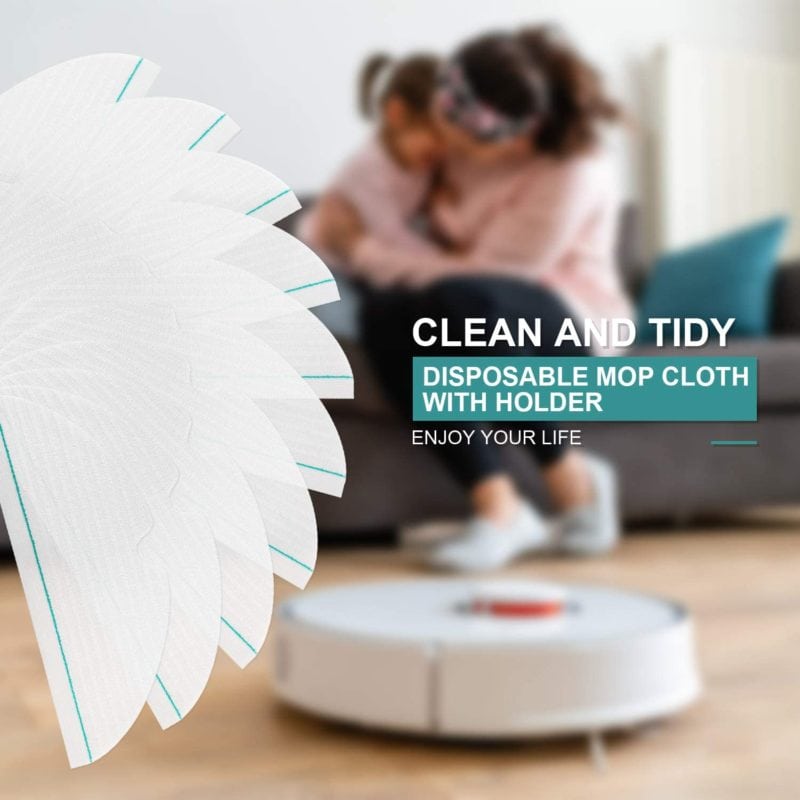 The robotic vacuum cleaner accessories parts are easy to install.
All you need to do is attach the mounting plate to the water tank then attach the mop cloth to the plate.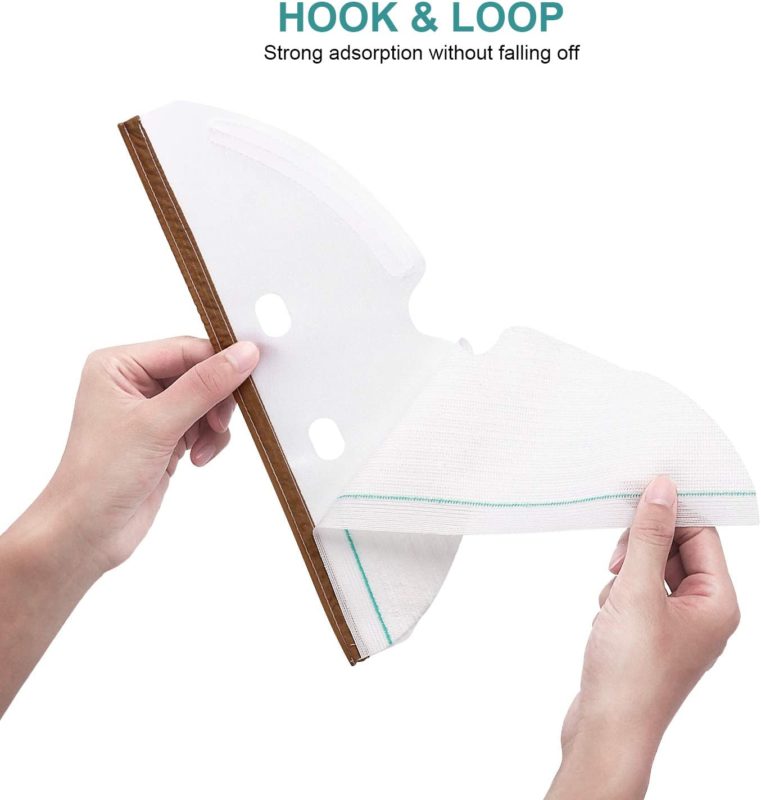 The accessories suitable for wet and dry usage, no need to clean twice.
Convenient and time-saving, easy to remove dirt, dust, hair, fur and trash in corners and edges effectively.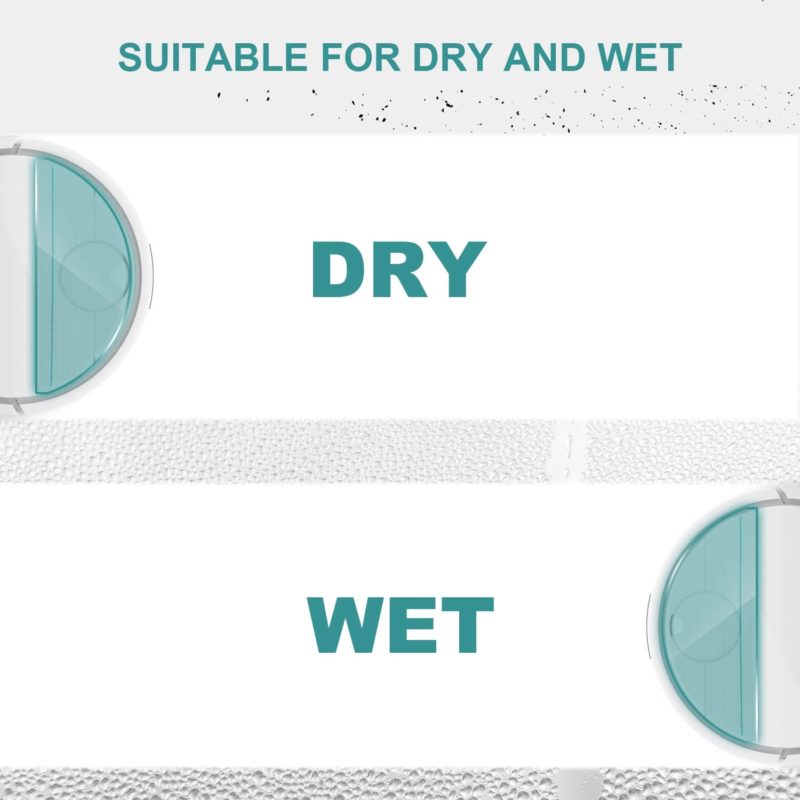 The vacuum cleaner disposable mop cloth is high quality (environmental friendly).
Made from a blend of polyester and cotton.
Ideal for cleaning up ultra-fine dust and is soft enough to avoid damaging your floors.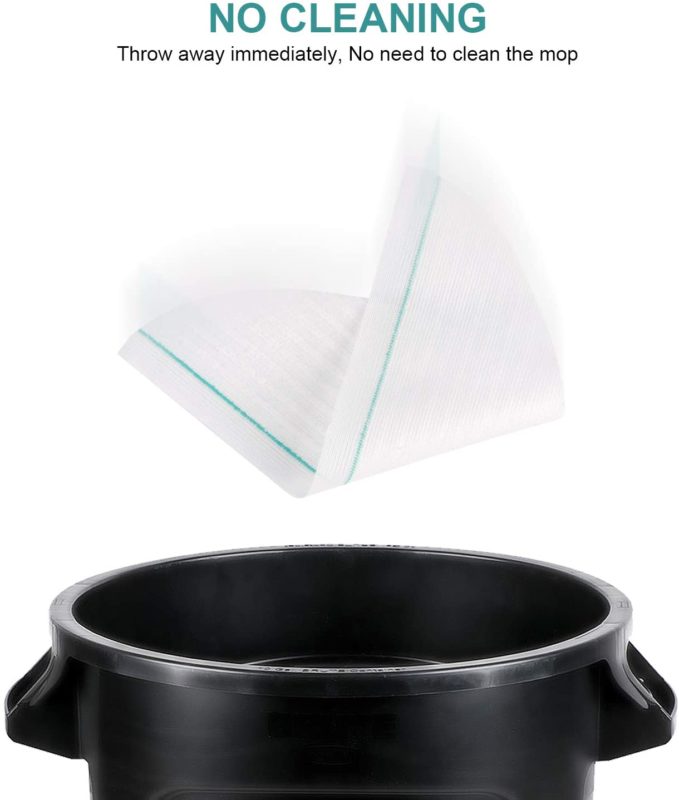 Note:
Original Equipment Manufacturer (OEM) parts are built by the company that initially made the parts for the auto manufacturer.
The difference is that it doesn't carry the manufacturer's logo.
OEM parts are just as reliable as genuine parts, but you get them for a better value.