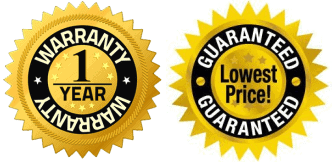 LaserSmart mapping and navigation system scans and maps the room, plans, and methodically cleans.

D-Shape design with CornerClever technology gets close to walls and into corners. Maximum hair pickup. 

SpinFlow Power Clean combines potent suction and precision brushes to leave floors immaculately clean. 

Auto-Charge & Resume lets your robot clean room to room.
In Stock