Latest 2019 Model with Automatic Dirt Disposal Clean Base
2 Years Warranty
30 Days Money Back Guarantee
Free Shipping
Lowest Price Guaranteed
1 Year Battery Warranty
The Roomba® i7+ Robot Vacuum with Clean Base™ Automatic Dirt Disposal takes convenience to a new level - automatically emptying into an enclosed, disposable bag that holds 30 robot bins, so you don't have to think about vacuuming for weeks at a time.
The premium 3-Stage Cleaning System uses Dual Multi-Surface Rubber Brushes and 10X suction* to clean different floor surfaces throughout your home.
The i7+ robot learns, maps and adapts to your home using Imprint™ Smart Mapping technology, letting you control which rooms are cleaned and when.
Wherever you are, you can control when, where, and how your robot cleans from the iRobot HOME App for a truly customized cleaning experience.
In Stock
Speak to an expert now:
Get Advice:
Get to know our
Robotic Vacuum Experts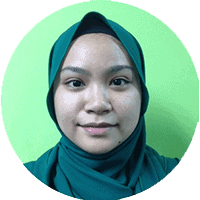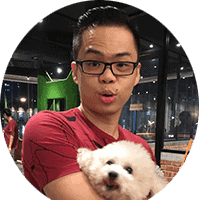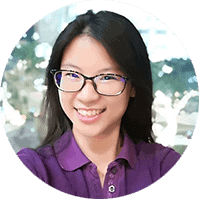 1 Year Warranty
Free Shipping
Lowest Price Guaranteed
Authorized ILIFE Distributor    
3-step cleaning system with a strong suction provides thorough and concentrated cleaning.

Automatically starts on its scheduling program and returns to docking station to recharge when battery runs low.

Multiple smart sensors avoid bumping around or falling off stairs.

Superior battery-group brings up to 140mins cleaning time and prolonged life time.
In Stock